Material

cast aluminum Door

Steel Door Standard Size

Width : 860 / 900 / 960 / 1000 / 1050 / 1200 / 1500 / 1800 mm or customized

Height : 1970 / 2050 / 2100 / 2150 / 2200 / 2400 mm or customized

Thickness

Door leaf:50 / 70 / 75 / 90 / 110 mm

Door frame:0.6mm - 2.0mm

Door leaf :0.3mm - 1.0mm

Surface Finishing

Transfer-printing & Powder coating & Mosa matt & Copper & UV & metal painting

Infilling

Honeycomb paper & Rock wool & Fireproofing board

Doorsill

Stainless Steel or Stainless Iron

Accessories

Handle,multi-point lock,hinge,peephole,doorbell,rubber seal,screws

Color and design

customized

Opening direction

left/right, inward/outward

Package

Standard Export Package

Delivery Time

15-25 days

.OEM

OEM service and special requirements are available according to different markets
The purchase of cast aluminum doors shall be carried out in accordance with the following principles:
(1) supporting principles: the selected cast aluminum door should be coordinated with the door frame cover, the whole interior decoration style, color, tree species and pattern in tree species, color and style, in order to produce a complete and unified decorative effect.
(2) the principle of ensuring safety: whether it is the door or the door, it is necessary to have good sound insulation, anti-theft and impact resistance in order to have a sense of security in use. Therefore, the cast aluminum door with dense material, strong structure and safe use should be selected.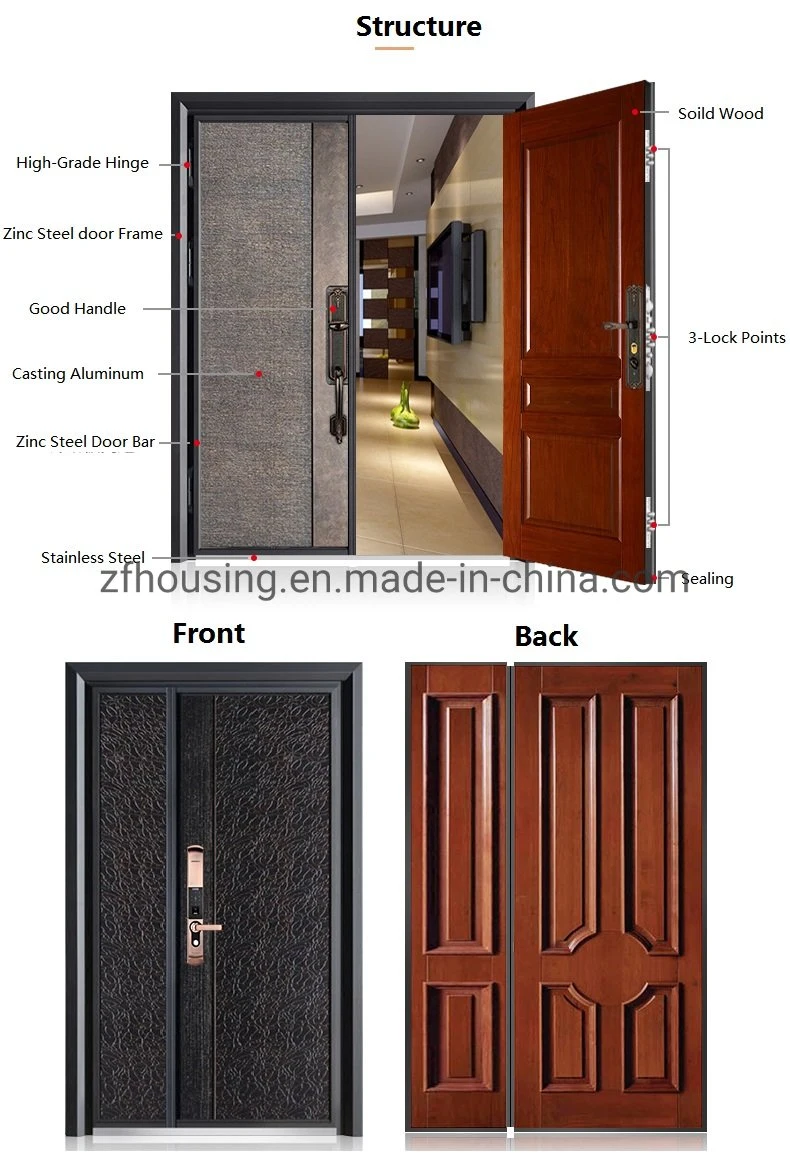 1.How to Choose the Style of Doors?

2.How to Choose the Parts of Doors?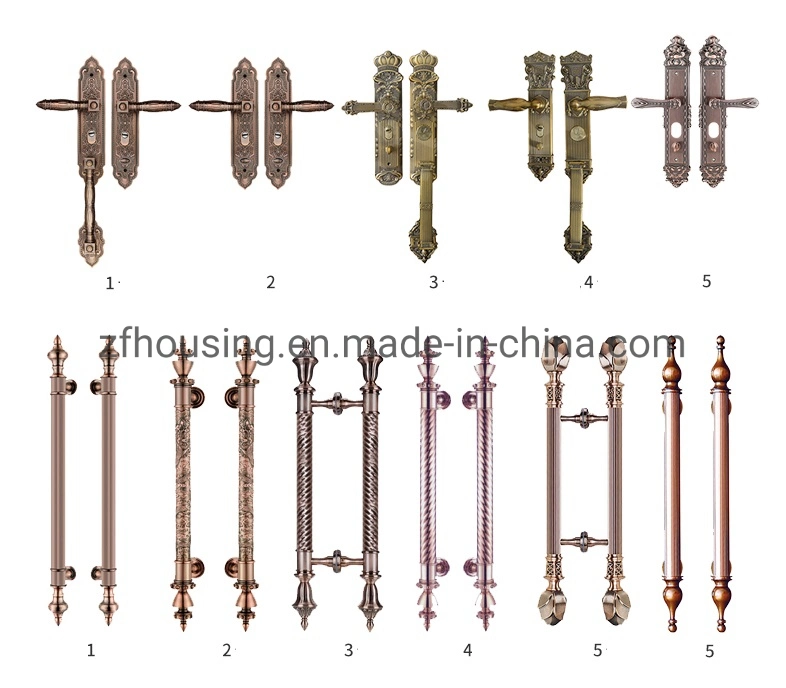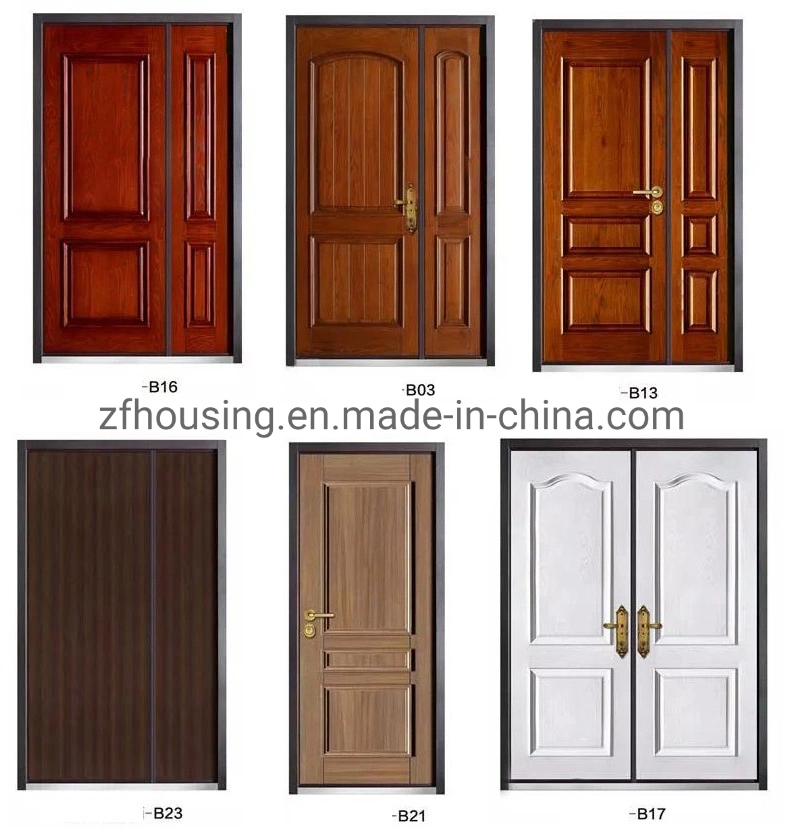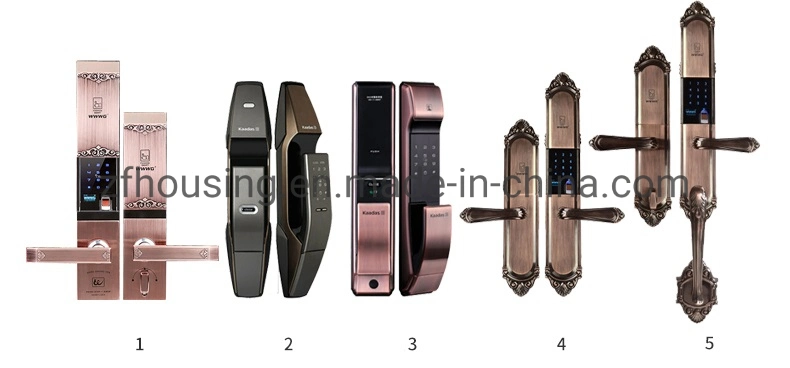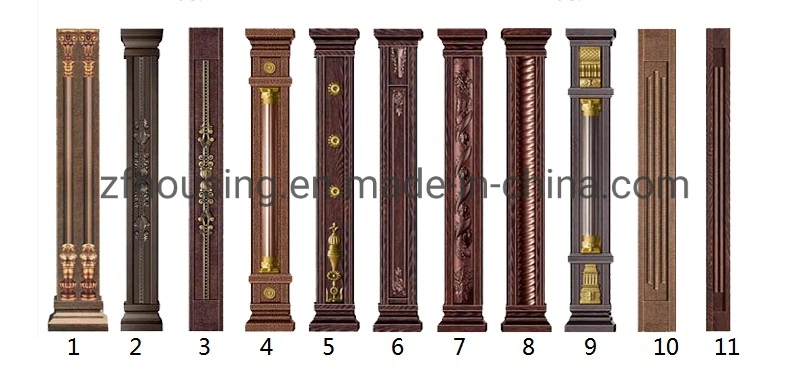 3.How to Choose the Materials of Doors?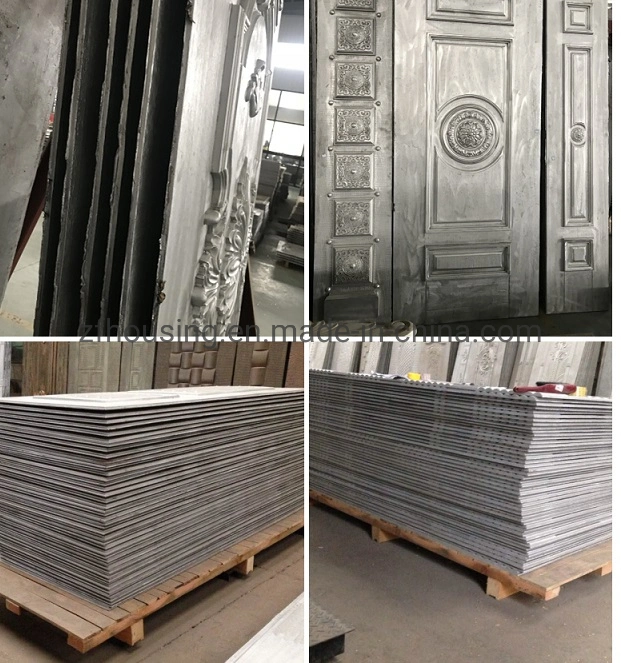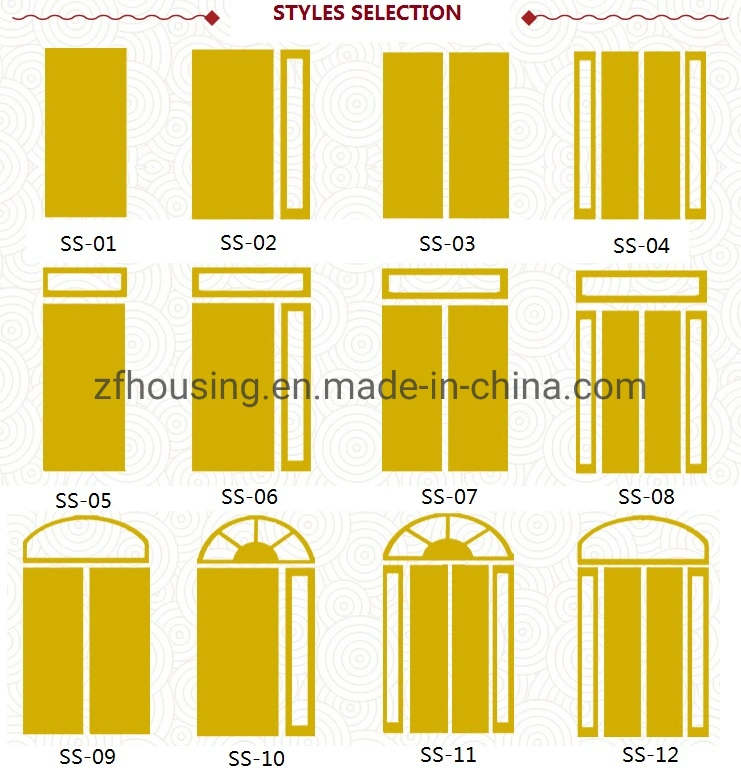 4.How to Measure Your Door?